Calibration is carried out in accordance with the Law of the Republic of Azerbaijan

"On ensuring the uniformity of measurements"

in order to protect human life and health, protect the environment, flora and fauna, protect the state from the consequences of inaccurate measurements.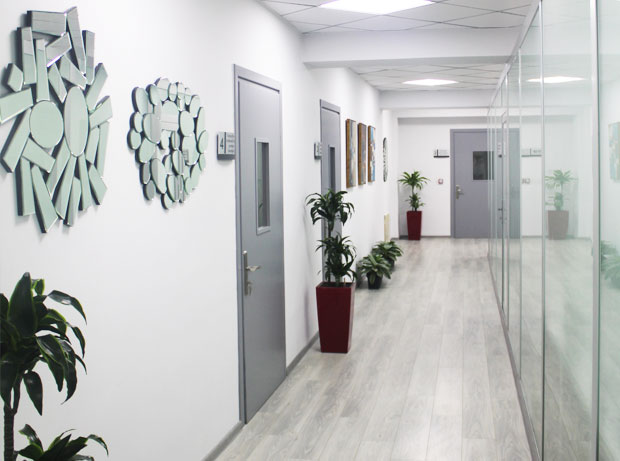 Our activities
First of all, measurement accuracy
Calibrate the measuring instruments in accordance with the agreed conditions and at the specified time
Ensuring accuracy, objectivity and correctness of calibration results
Coordinate the activities of test units
Always adhere to accreditation requirements
Provide periodic verification of test equipment and test equipment
Create test methods and programs
The client fills out the Application  and  Counting Table
Verification of equipment is evaluated according to the  Counting table.
We sign a contract.  The customer make a payment.
Verification is carried out, the results are confirmed by an appropriate document.
Organization of laboratory activities
Verify measuring instruments defined by the scope of accreditation
Create a test list in accordance with the capabilities of the test equipment
Make a calibration plan for measuring instruments
Organize the work necessary for the verification of measuring instruments
Improve the verification of measuring instruments and measuring instruments
Create test methods and programs
Development of organizational and methodological documentation for tests
Collection, study and application of information on advanced test methods, new measuring instruments and test equipment