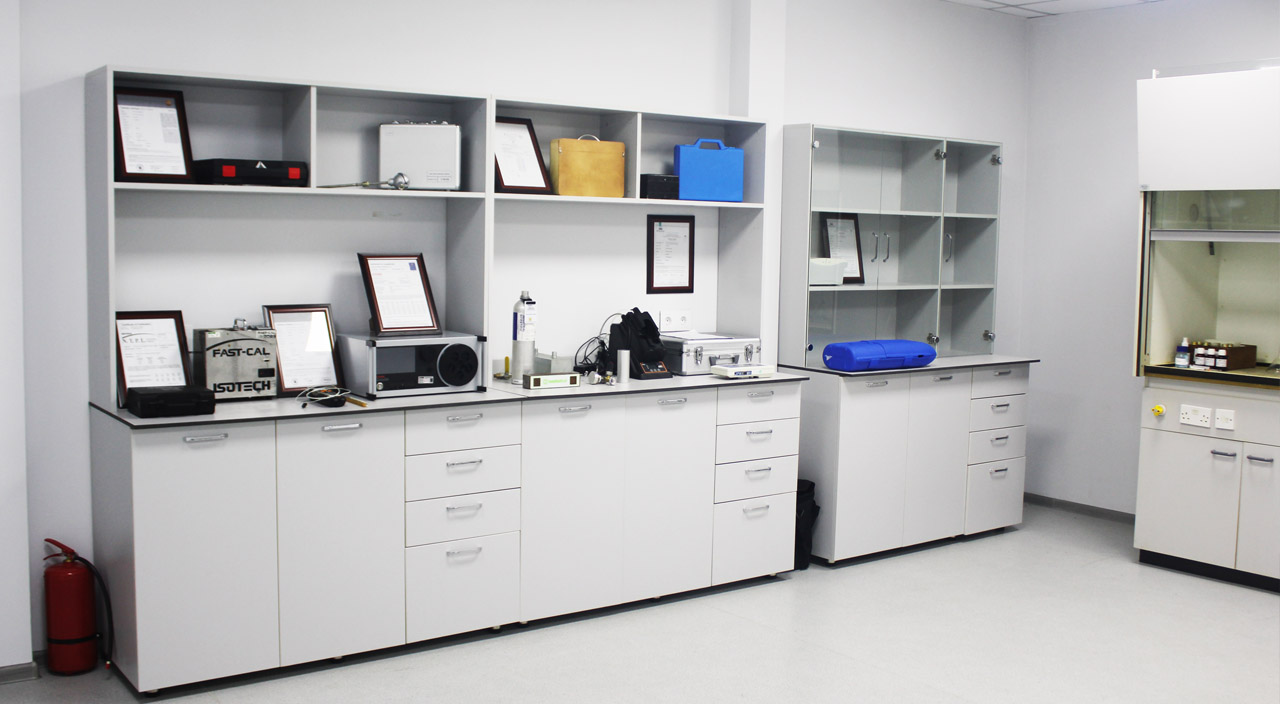 This laboratory calibrates hydrometers, pH meters, ionomers, photoelectrocorimeters, spectrophotometers, luxometers, refractometers, sugar meters, polarometers, spectrometers, nitrate meters, laboratory titrators, turbidimeters, conductors, gas chromatographs, gas chromatographs, gas boilers, gas boilers, breathalyzers flaw detectors, ultrasonic thickness gauges.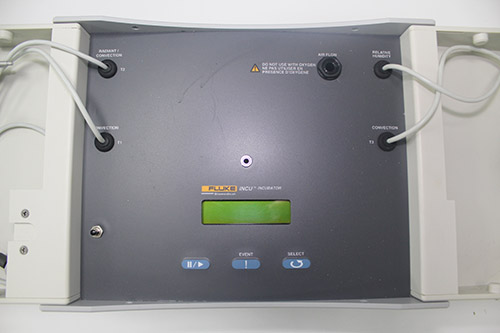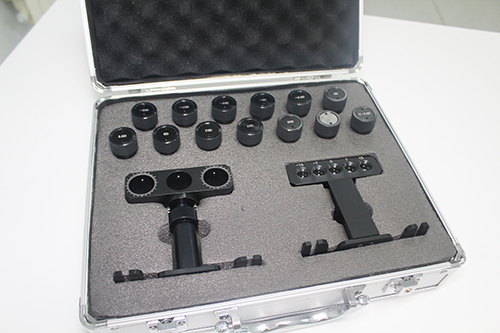 On checking and calibrating process in the laboratory, we are using etalons hydrometers of class I and II, laboratory scales, a thermometer, a magnifying glass, conductometers (Seven Easy), a pH meter (Seven Easy), standard solutions, a set of measuring the coefficient of light emission, KNF-1,117, are used. stopwatch, a set of reference polarimetric quartz boards OKP 80, a set of measuring the emission coefficient of light emission INA-109, 103 Meta, 1918, 1928 for checking smoke meters, standard gas mixtures, thermohygrometers and other measuring instruments included in the scope of accreditation of the laboratory .
As calibration and verification methods, international standards, ISO, GOSTs and methodological indicators are given. All of these methods have passed National Accreditation and are the reference standard method.
All measuring instruments in the laboratory are periodically checked by primary
standards for monitoring traceability.
Calibration of measuring instruments in the laboratory is mainly carried out on the following equipment:
DALE 40 Phototherapy Radiometer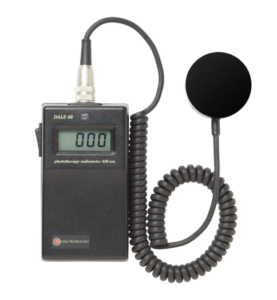 Docking station Industrial Scientific DSX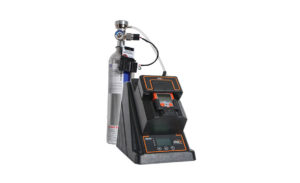 FLUKE incubator analyzer